When you partner with Rotary, our members amplify your impact, elevate your brand, advance important causes, improve communities, and gain access to global connections.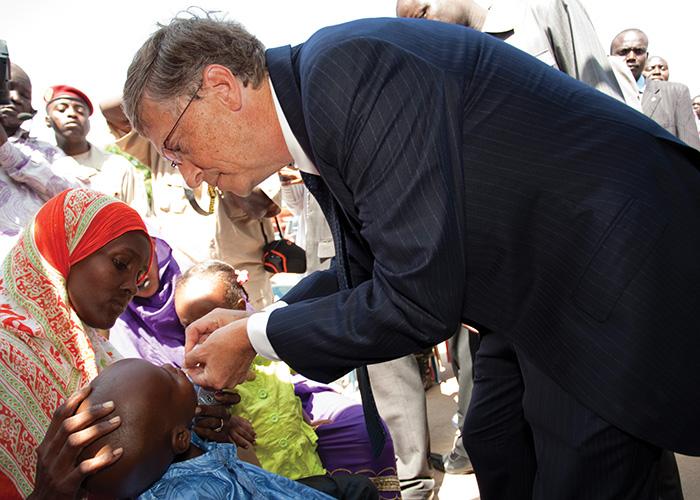 Polio
Rotary is a leading partner in the Global Polio Eradication Initiative. With help from our partners, the Bill & Melinda Gates Foundation, the World Health Organization, the U.S. Centers for Disease Control and Prevention, UNICEF, and Gavi, the Vaccine Alliance, we've made the world 99.9 percent polio-free.
Disaster Relief
Rotary and ShelterBox collaborate to provide emergency shelter and vital supplies to stabilize, protect, and support communities affected by disasters and humanitarian crises.
Clean Water and Sanitation
Rotary partners with the U.S. Agency for International Development to assist countries in providing safely managed water, sanitation and hygiene services, while sustainably managing water resources.